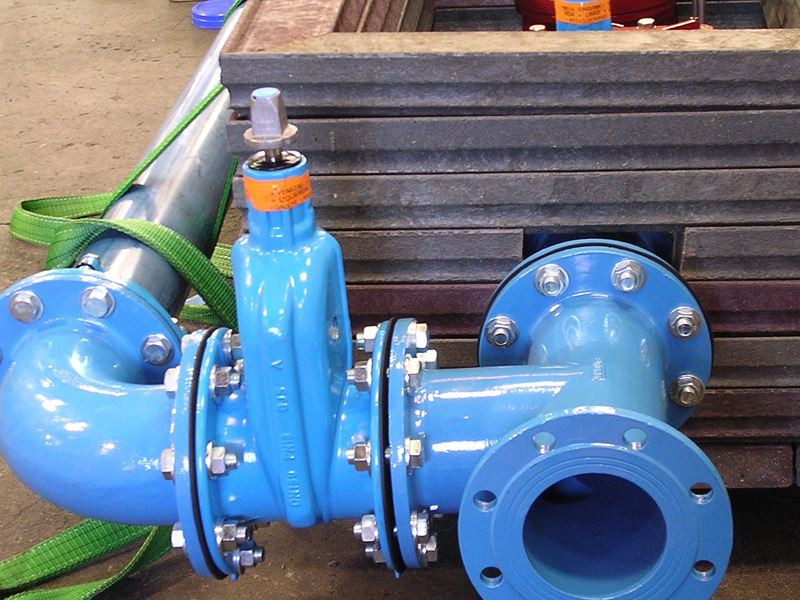 Modernization of the Water Supply System in Katowice
A water supply company from Katowice has modernized water supply installations by inserting valves on existing installations. The simplest and most economical solution turned out to be the use of modular TP chambers by Innotechnika.
Channel Covers in Underground Garages
The investor was looking for durable channel covers. They had to be light and quick to install. The underground garages contractor used durable Polipit covers to cover the channels with water separators placed inside.
PRODUCTS FOR THE WATER SUPPLY INDUSTRY
Water Supply System Chambers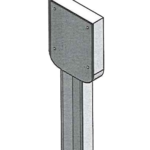 Haven't found all the information?