Tram Chambers for Induction Loops
Tramwaje Warszawskie Company in Warsaw have started to modernize the track infrastructure. The previously used methods of attaching induction loop cables caused damage that cables by track vehicles.
The project assumed connecting of production halls with technological channels.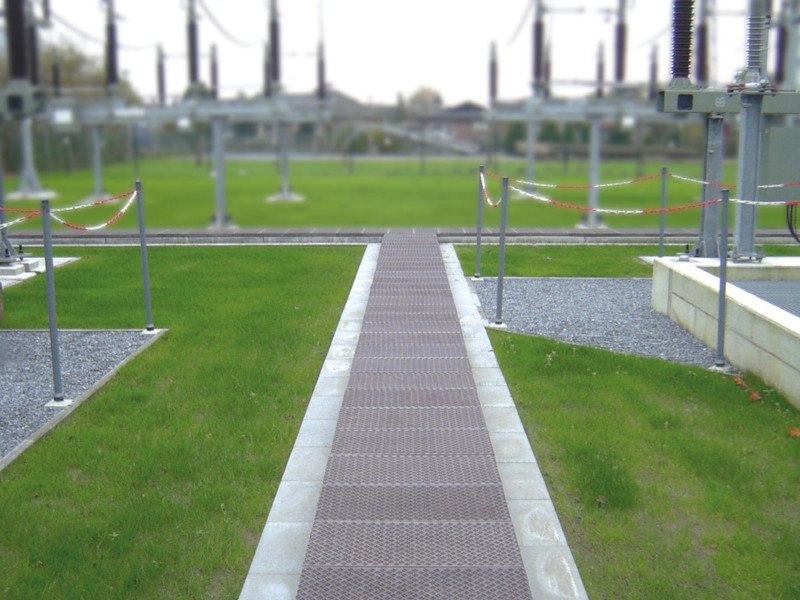 PRODUCTS FOR THE ENERGY INDUSTRY
Telecommunication Chambers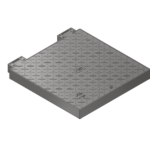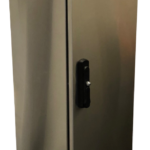 Ground Switching
Stations
Underground Switching Stations
Elevator Equipped
Chambers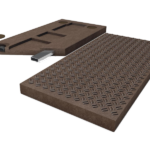 Haven't found all the information?